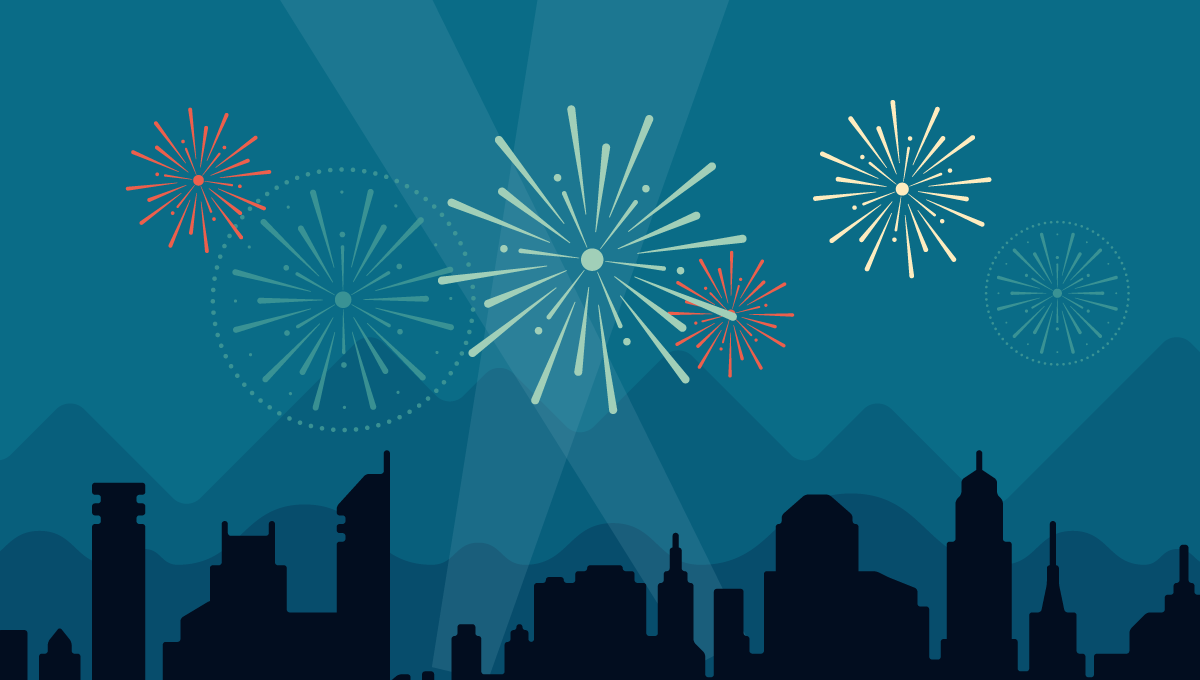 As the New Year gets under way, the seemingly never-ending squeeze on public services, coupled with the perennial under-valuing of children's play by policy-makers in particular and adult society in general, conspire to paint a gloomy picture for the English play scene in 2016.
It is sometimes hard to see past on-going cuts to front line services, the creeping privatisation of provision and the dearth of serious new initiatives to promote and support children's right to play in the face of the many barriers they continue to face.
Yet, throughout 2015, there were unexpected but welcome signs of growing support for the kind of government play policy that could really make a difference. Fractured as our movement and diminished as our capacity may be as a result of five years of austerity, the challenge of the New Year is to identify these opportunities, formulate a cohesive response to them and coalesce around a plan to turn them into substantive commitments. Here's how.
Develop play policy proposals … on the right basis
Solicit wider support within Parliament
Cultivate influential allies
Pump up the volume through sympathetic media
Grow support within the opposition
Support local initiatives and engage local play champions
Build our presence on social media
Engage with national bodies to make them more effective
Lobby ministers and opposition with persuasive proposals
… and plans for how they can be delivered
None of these challenges would be easy in normal times. In the current prolonged period of hugely reduced public spending and the acute scarcity of resources for policy, development and campaigning work, they will be extremely hard to achieve – certainly with anything like the success of the previous decade. It may be that individuals and small groups, each addressing the agenda in their own way and within their own sphere of influence, will be more effective than any kind of national campaign. Over the coming weeks I will discuss each off them in turn and offer my thoughts on how to again secure political commitments to children's play in England.
Follow this site to receive notification of each new blog.
On a personal note, 2015 saw more than 11,000 visits to the site: a modest figure by mainstream internet standards, I'm sure, but my most widely read blogging year to date.
Thanks for reading, and Happy New Year!
Adrian